Graphic Design:
Logos, Letterheads, Business Cards, Advertisements, Websites, Maps, Signs, Technical Illustration, Montages, Program Interfaces…

What does your 'shop window' say about your company?
A logo, letterhead or advert is often the first visual contact that a new customer will have with your business, so they need to be right. If you get these wrong, your projected image could end up working against you!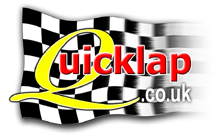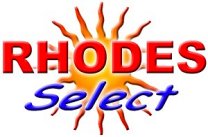 When starting a new business, important visual details in this area is often an aspect that gets overlooked, that is why it is wise to have professional help at hand.


But good graphic design encompasses far more than that -
Creative visuals that work need excellent graphic design skills. Items designed well not only look good, they are also easy to understand and use.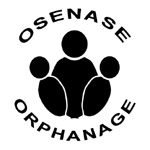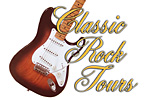 Below are examples of our graphic design skills used in key areas -
Logos: A logo is the backbone of your company's image, as it is stamped on to all aspects of visual communication - Business Cards, Letterheads, Adverts, Merchandising. So it is very important to create a design that speaks to the client and that can be carried through all aspects of the business model.
Letterheads: These are the most common form of communication and make a statement to one and all, of what your company is about.
Business Cards: This is where impressions really count, as cards are very often the only visual reminder after first contact.
Advertisements: Advertising takes up a huge expenditure for many businesses. Targeting the right marketing group with a clear easy to understand message is essential for a cost effective campaign.
Does new design work need to fit in with an existing corporate identity -
Keeping the strong brand image was an essential part of the FloydFest concept.
| | | | |
| --- | --- | --- | --- |
| | | | |
| | Click to view logo. | Click to view business card. | |
| | | | | |
| --- | --- | --- | --- | --- |
| | | | | |
| | Click to view poster. | Click to view letterhead. | Click to view merchandise. | |
Aardvark has had a strong presence in the PR field since 1987, but required a brand makeover to strengthen their business identity in the 21st century.
| | |
| --- | --- |
| | |
| Click to view logo. | Click to view business card. |
| | |
| Click to view website. | Click to view letterhead. |
Of course graphic design covers so much more than corporate identity.
Maps: Location maps for different clients needs can be an interesting creative challenge.
Signs: Effectively sign written vans speak volumes about your company.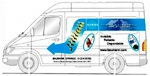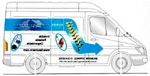 Click van to view.
Montages: A great way to say a lot about your business with just one image.
The montage below was created for a design and build firm of architects.

This montage was created for an online photographic collection.

Program Interfaces:
Technical Illustration: For examples please visit Technical Authoring.
Websites: For examples please visit Website Design.