* * * Places still Available - due to a cancellation * * *

We are based in Devon and if you would like to join us for our February 2014, or would like to find out more about our ski club, please contact Sue or Graham as soon as possible.
Graham - 07714 381 595, Sue - 07970 594 765

(Printable PDF version HERE )

Hi everyone

The time is now upon on us to take bookings for the Alpine Ski Club annual ski trip to Austria. The details for next year are as follows:-

Dates:- Friday 14th February – Sunday 23rd February 2014

Destination :- Hotel Stegerbrau. Radstadt

Cost:- Adult £895 Youth(15-18yrs) £825 Child (Under 15yrs) £625

The price includes includes the following:-

Transport by coach (different company to previous years-more modern coaches) and ferry, travelling overnight down through Europe to arrive at the lovely town of Radstadt early on the Saturday morning ready to start a full 7 days skiing.

7 days Ski Equipment Hire & 7 days Lift Pass -
which covers the whole Amade Region.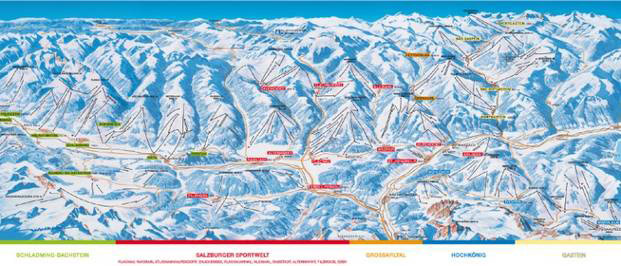 7 nights staying in the Hotel Gastof Stegerbrau, which has a lovely wellness area equipped with a sauna, infrared cabin, steam sauna, loungers, showers and a fresh air balcony. This will be Half Board with an afternoon after ski snack included. All rooms are en suite with hairdryer and Cable TV in the room -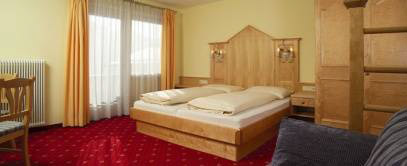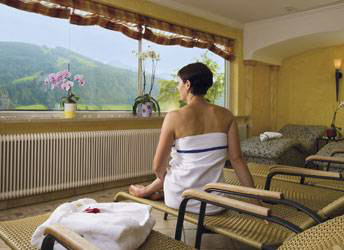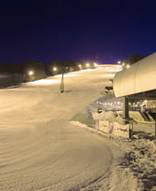 An evening of Night skiing –
skiing down the floodlit slopes of Flachau. .5 km long floodlit ski run at " offers a unique night-time skiing -

An evening at the Thermal Baths in Altenmarkt with 2 hours in the thermal pools and slides -

As always, we are travelling at half term, which during the winter ski period is the peak of high season, but we do our utmost to keep the price realistic and affordable for all. We have also had enquiries from people who would like to come but not ski, so we've set a price of £575 for those wishing to join us but not take part in the skiing.

The hotel is holding a selection of rooms for us for a short period, which we need to confirm very soon, before they will be released for other guests. Therefore we would appreciate your booking forms together with a deposit of £150 per person as soon as possible. We would appreciate it if you are able to let us know either way, to ensure we are not holding places for anyone who will not be travelling with us this year.

The coach will be filled on a first come first served basis as usual. Our prices quoted are dependent on numbers wishing to join us this year, should we have a full coach then the price may well be reduced slightly.

We look forward to hearing from you very soon.

Should you have any questions at all, please do not hesitate to contact us.

Kind regards

Graham & Sue

Graham.jones07@btinternet.com – Mobile 07714 381595
Suejohn162@btinternet.com – Mobile 07970 594765

Travel Tips will be posted here nearer the date of departure.